With my 24th birthday approaching this week, I can't help but to be overwhelmed with emotions.
While I am undeniably excited to be getting older, I'm terrified as shit. I think my biggest fear is screwing it all up. Let me just start by saying that I, in no way have it all figured out and despite being the control freak that I am, I've grown to be completely okay with that.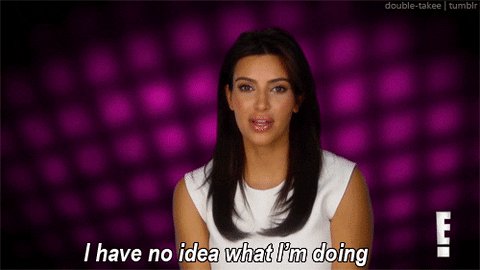 24 is such a random age though, it's like I'm way pass the "look at me I'm 21 and legal stage" to being an adult but not really because you're not exactly 25, which is about half way to 30.
As much as I tell myself that I have yet to master the true art of "adulting", it appears that it's something I do well. With age doesn't always come maturity, but fortunate for me the two came simultaneously.
I mean I knew I was getting older the moment I began to feel it was my duty to be protective over the few teenagers that's close to me. I noticed how much I've grown mentally by my urge to advice them on their lives, provide a source of guidance and to shield them from the things that my 16 year old self would encourage. Here is when I realized that I was no longer that girl. I no longer thought, acted or felt the same about things like I did at 16. The younger me would be cool with whatever they felt like getting into once it didn't involve me, however the older me is all like "nah you're better off avoiding that". Pff If only I knew then what I know now, but that's the beauty of aging.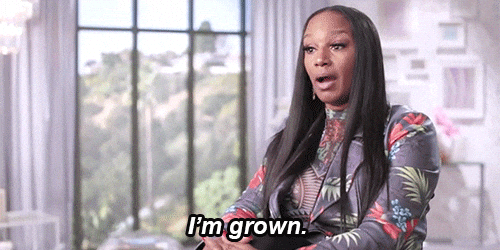 When i look back at all the plans I had for myself by 24, I tend to feel that maybe I had this whole being an adult thing in your 20's mixed up. I thought that by 24 I'd already be on my way to getting married and getting a possible start on my life and career but boy was I wrong. While I'm not yet starting my career, I've successfully received my first degree and working on my second. I've grown to be content with my own journey despite what other people my age are doing. My story and theirs will not and cannot compare. I thought that I'd be completely independent from my mother, but truth is I'll always need my mother, even at 30 God spare both of our lives.
At 18 my need for a social life, friends and my own cash flow were priorities. Now at 23 my need for peace, happiness and a solid foundation upon which I can build my future is immensely strong. While appearance is key, I now understand that the most important part of me that requires all my attention and work is on the inside.
23 has thought me a lot. During this last year i've learned to trust my process but at the very same time to push my limits when necessary. I've learned my threshold for bullshit and when it's time to walk away. While my entire twenties thus far has been a learning experience, I must say that my 23rd chapter has brought forth so many lessons that has evoked undeniable growth and changes within. Although my anxiety for what is to come is getting the best of me, I'm counting down the days to an amazing 24th celebration!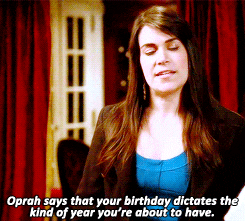 Be well xo,
Curls 'n Curves